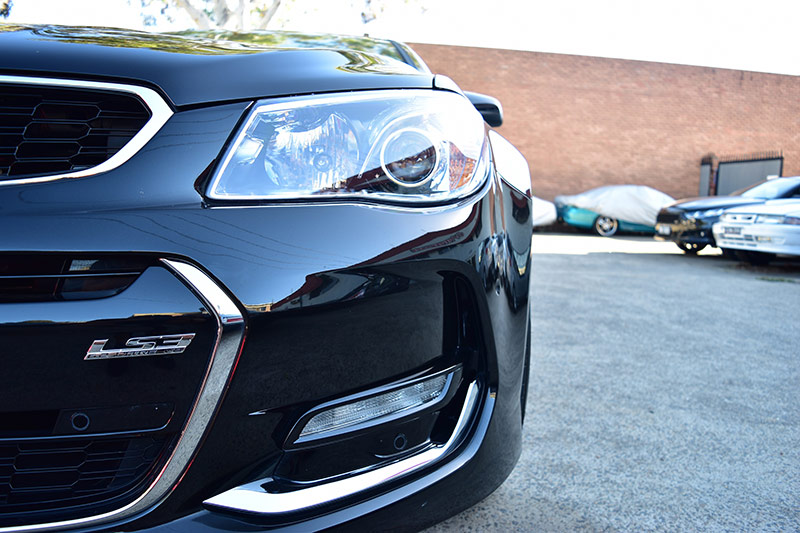 Holden / HSV (LS Series)
Street Performance Packages
We offer a wide variety of street performance upgrades for your LS engine.
Our Packages
LSA Performance Packages
We offer a wide variety of performance packages for LSA engines.
Our Packages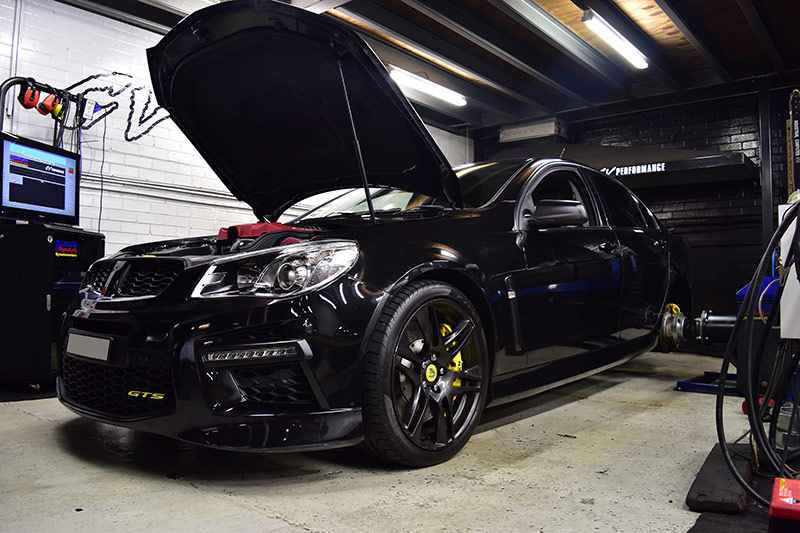 Euro Performance
CV Performance have years of expertise and knowledge in getting the most out of almost all European cars. All of the cars are custom tuned on our dyno. We also offer exhaust, air intake and turbo upgrades. For more information please give us a call.
Contact Us:
Ph: 02 9526 5322
Email: sales@cvperformance.com.au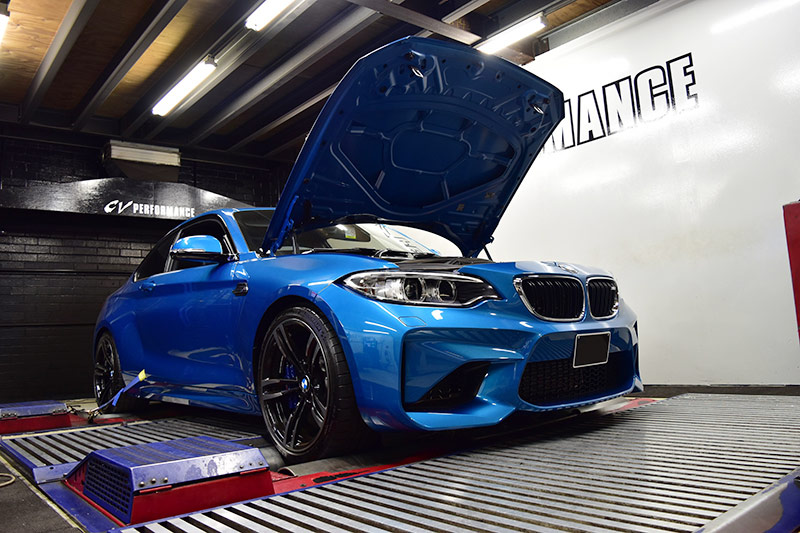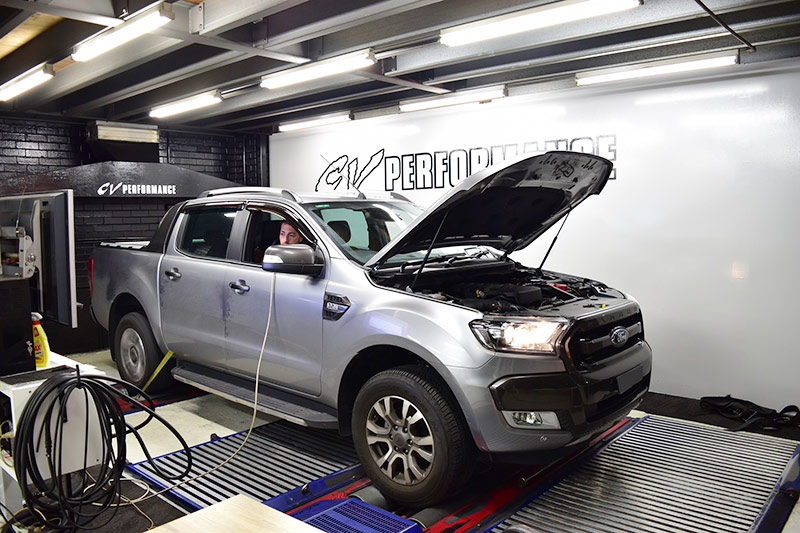 Diesel Performance
Looking to get more towing power and performance out of your diesel engine? We offer performance upgrades for a wide variety of diesel vehicles. Whether It's custom dyno tuning or bolt on performance packages. Our team can get the most out of your diesel cars performance.
Contact Us:
Ph: 02 9526 5322
Email: sales@cvperformance.com.au