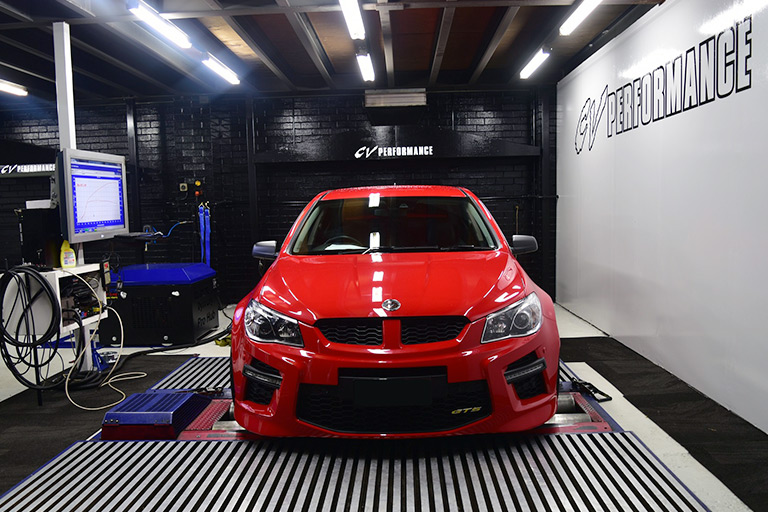 We pride ourselves on being on the leading edge of dyno tuning in the world. Our shop is fitted with a 4wd and hub dyno to cater to the demand and requirements of all of our customers.
Custom dyno tuning is essential for unleashing the potential for your vehicle. We custom tune a number of different Australian, American, European and Japanese production cars.
We also custom tune a majority of aftermarket ECU's, for the street or the track.
For all enquiries or to make a booking, please give us a call.
Our hub dyno is an essential tool for tuning very high horsepower street and race cars. It is fitted with cutting edge technology to simulate real driving situations and give our tuners every advantage possible to get the tune up as good as it can be without the tyre slip. Our hub dyno is rated to handle over 3000 hp, higher than any other single retarder dyno in the country.